Connecting Lions.
Connecting Researchers.
Changing Conservation.
Researchers across Africa are using LINC to reveal an unfragmented view of lion populations for the first time. LINC, the Lion Identification Network of Collaborators, is a community effort based around a non-invasive tool for tracking, identifying and monitoring African lions.
The Lion Identification Network of Collaborators (LINC) is an open source platform conceived to change the base methodology of how lion research can be enacted across fragmented geographies and diverse conservation efforts. LINC uses a custom web application, consisting of a collaborative database combined with innovative AI search and identification capabilities, allowing the consolidation and retrieval of lion data for conservationists, researchers and government wildlife management.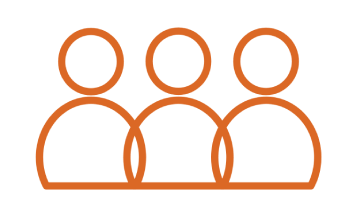 COMMUNITY GENERATED DATABASE
Researchers across organizations can record, organize and share lion data generating a more complete understanding of the metapopulation dynamics.
EASY TO USE WEBSITE
The user interface is designed to help researchers access and utilize data quickly and efficiently, leading the paradigm shift away from paper records and fragmented datapools.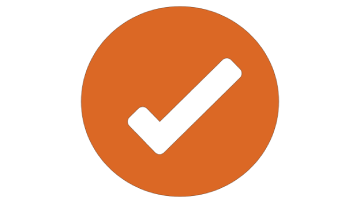 LION RECOGNITION SOFTWARE
AI assisted facial and whisker recognition algorithms allow users to compare photographs of unknown lions to an expansive database of individuals, helping to identify lions who move beyond an organization's study areas.
Lion researchers and conservationists across Africa are working together on LINC.
Organizations utilizing LINC
Using LINC and sharing lion data.
Individual lions registered
The total number of lion individuals on LINC.
Lions that have dispersed into new territories and been detected through LINC.
Are you working with lions?